We are currently closed due to the Coronavirus pandemic.
Updated 5/4/21

We are working towards reopening in the coming weeks. We have not yet set a firm date. You can join our mailing list below to receive an email when we announce reopening.

The past year has been tough mentally and physically for everyone and when the time is right we will be here to provide a calm and relaxing space to unwind.

Vouchers and block bookings purchased before we closed will be valid until the end of 2021.

We wish all of our clients and your families the best – stay safe and well.

The Muscle Clinic: Massage Therapy in Plymouth by David and Charlotte McGuinness
We are both members of the National Association of Massage and Manipulative Therapists (NAMMT) and the Complementary and Natural Healthcare Council (CNHC).
---
David (RmADV, NAMMT, CNHC)
I studied Advanced Remedial Massage (2014), Remedial Massage (2004), and Sports Massage at the Northern Institute of Massage.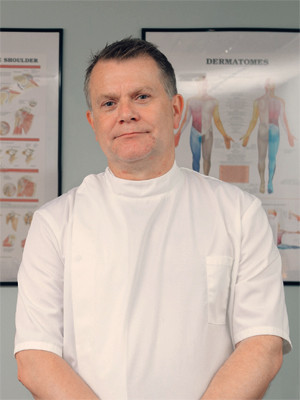 I ran a successful clinic in the Lake District for ten years, where I gained the trust and respect of the local communities. We moved to Plymouth in 2012. Since then, I have continued my professional development. Recent courses include: Knee Injuries and Shoulder Joint Assessment and Treatment Strategies at The Massage Training School in Bristol.
I began my working life in a hospital pathology department and qualified in biochemistry and Medical Laboratory Science. I enjoy swimming, surfing, art, music and theatre.
Charlotte (RmADV, NAMMT, CNHC)
I qualified in Advanced Remedial Massage (2014) and Remedial Massage (2013) at the Northern Institute of Massage, and continue to keep up to date with the latest research in massage therapy.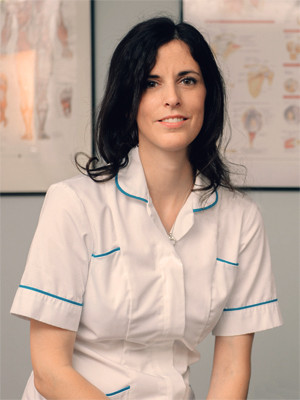 Before moving to Plymouth, I ran The Muscle Clinic in the Lake District with David, where I was also deputy manager of an outdoor centre. While living there, I worked as a First Responder, dealing with emergencies in remote locations.
I love yoga, Pilates, surfing, art, music, books and cinema.