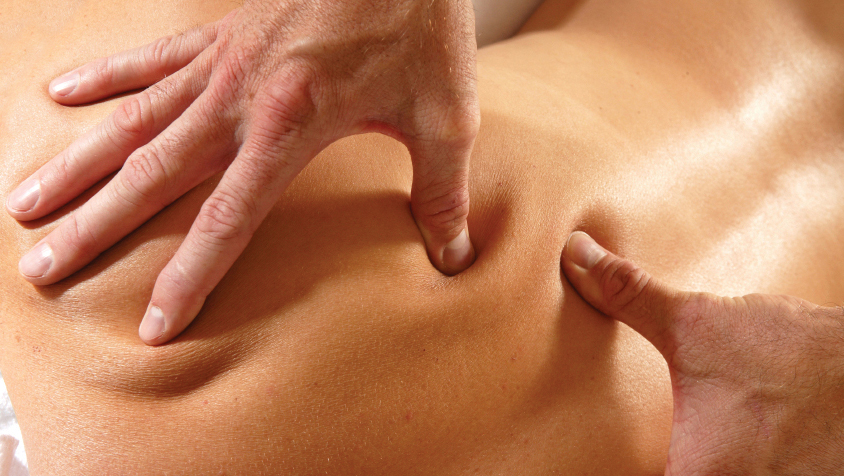 The Muscle Clinic is a Remedial and Sports Massage clinic in Plymouth City Centre.
Muscle & Joint pain • Stiff Neck • Back Pain • Stress
Postural Tension • Arthritis • Sciatica • Sports Injury
Whether you need help with pain or an injury, want to optimise sports performance, or you'd simply like to relax, massage can help. Massage can also help you to de-stress and is a wonderful way to unwind.
To book an appointment, or to have a preliminary chat with us, please call Charlotte and David. We will be pleased to advise you. Morning, afternoon and evening appointments are available. Our usual opening hours are Tuesday – Saturday, 9.30am – 6.30pm (with the last appointment starting at 5.30pm).
Prices
30 mins £30
60 mins £45
90 mins £60
We advise you to book at least a one hour session on your first appointment to allow for examination and assessment.
Phone: 01752 313474
Mobile: 07776 252539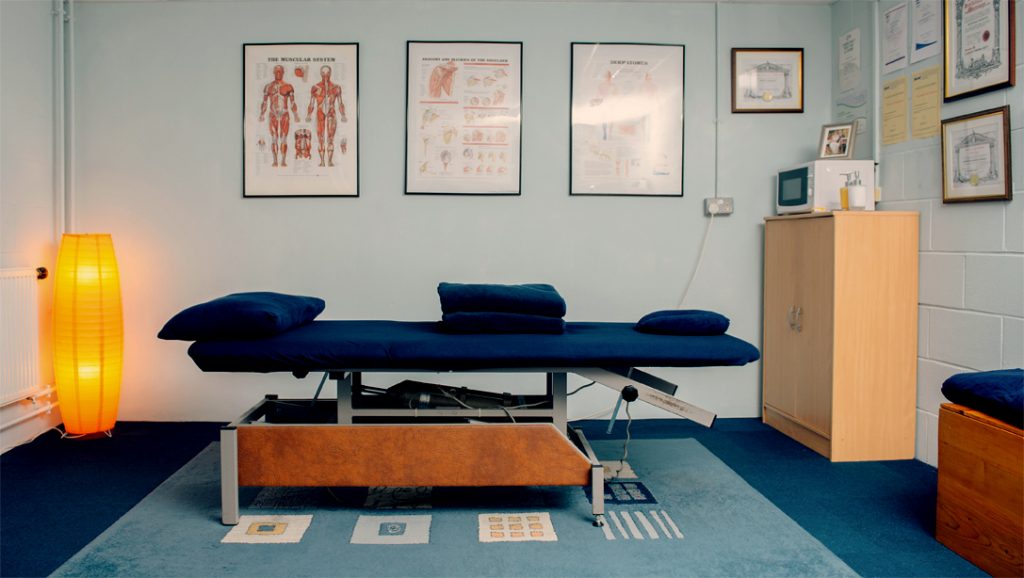 Remedial Massage is a clinical treatment, which uses deep tissue massage for specific therapeutic effect. Orthopaedic conditions such as back pain, arthritis, neck stiffness, frozen shoulder, sciatica and knee injuries, and general muscular aches and pains respond well to Remedial Massage.
A sports massage can help to improve performance, prevent injury, and aid recovery, by reducing muscle tension and promoting flexibility. It is beneficial to all who play sport, from those who have just taken up exercise, to elite athletes.
Swedish massage is a classic, relaxing deep tissue massage to the neck, shoulders, back and legs.
Massage Plymouth
You'll find some useful information on our Find Us page, please read this before your first appointment. There is free parking in the visitors' car park. We have disabled parking and a lift available.
The Muscle Clinic Massage Plymouth is based at the Millfields Trust HQ Business Centre in Plymouth City Centre:
Room 20 Millfields Trust, HQ Business Centre, 237 Union St, Plymouth PL1 3HQ